2019 has been a fruitful year and we are enthusiastic. on the evening of January 17, 2020, langshixing Electronic (Shenzhen) Co., LTD with the theme of "Winning 2020" held the 2019 Annual Summary commendation in Shenzhen Shiyan Changfeng Hotel.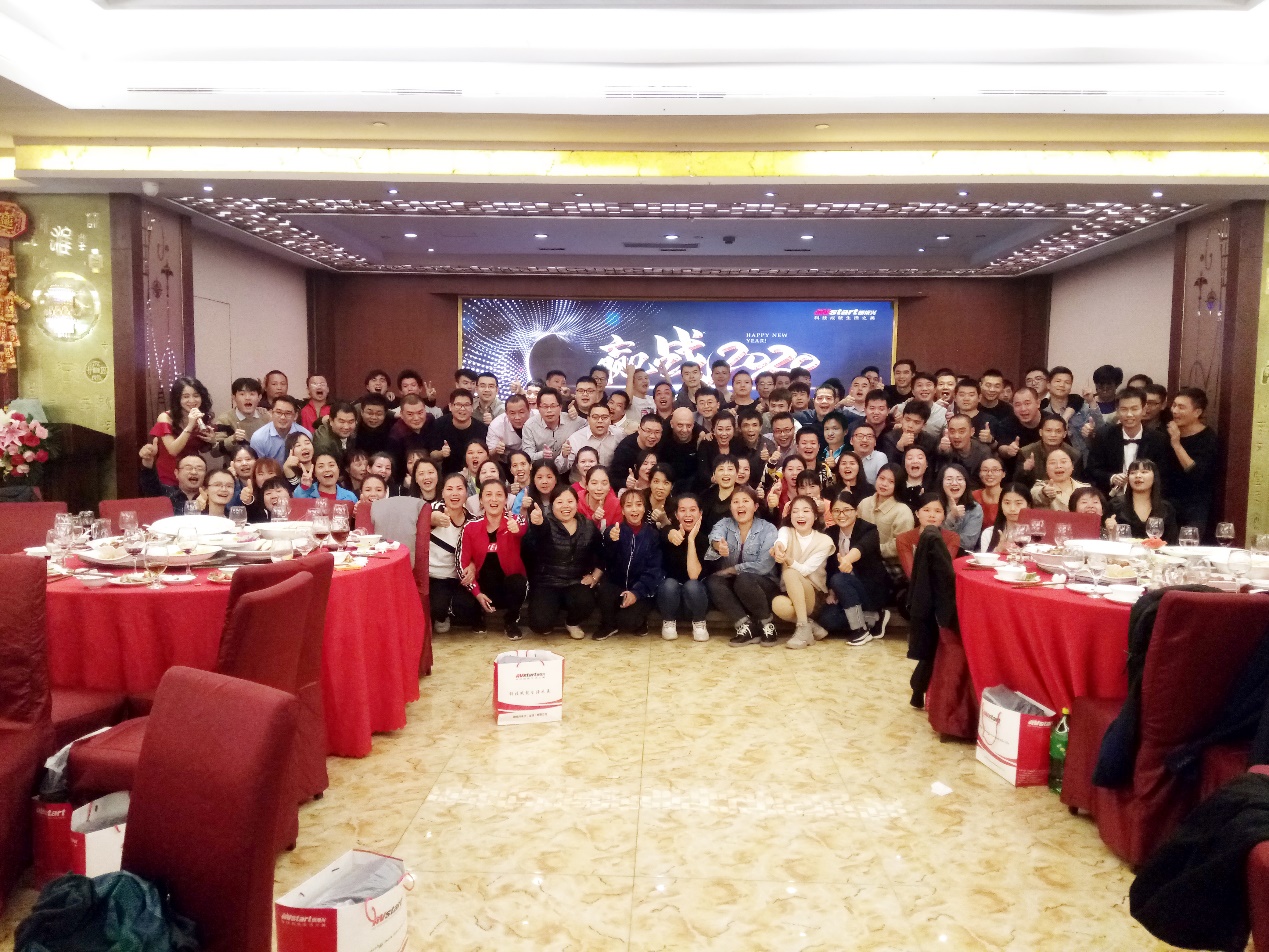 Thank you for your hard work and dedication in the past year. The annual meeting kicked off with a wonderful and sincere New Year speech by Mr. Chen Jian, the general manager of the company who made a review of the security camera wholesale suppliers in 2019.
Hope that all the staff will work together to achieve the company's 2020 goals and send sincere New Year wishes to all colleagues. In the past year, the company's rapid performance and rapid increase in the number of employees, which is inseparable from the company's management team and the joint efforts of all employees.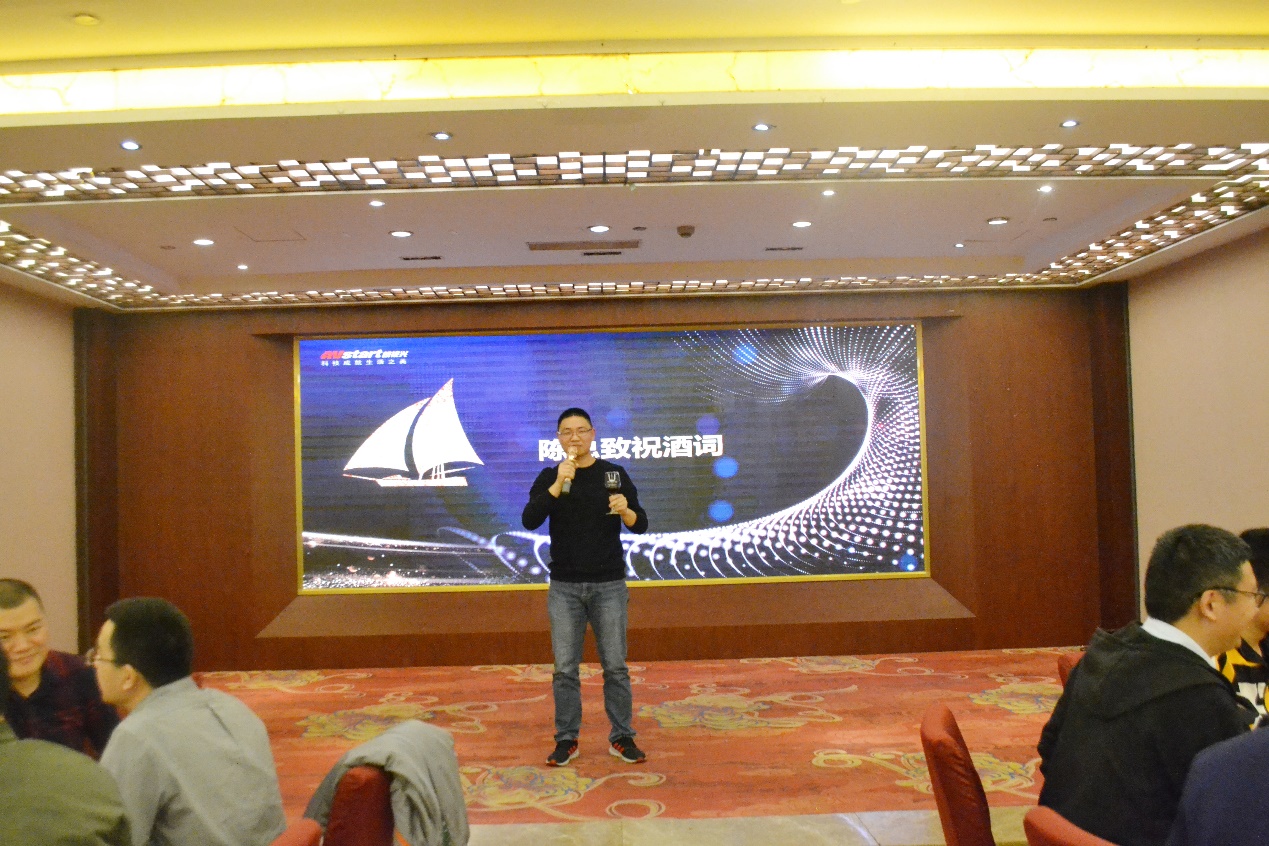 The host announced the winners of the "Outstanding Staff" and other categories for 2019. Winners with excited mood on the podium to accept the commendation of the company's leadership, the company's leadership for each award issued a certificate of honor.
At last, the representative of Outstanding Staff from the production department took the stage to speak, and all the members of the company also offered the most sincere wishes and warmest applause for the award-winning colleagues.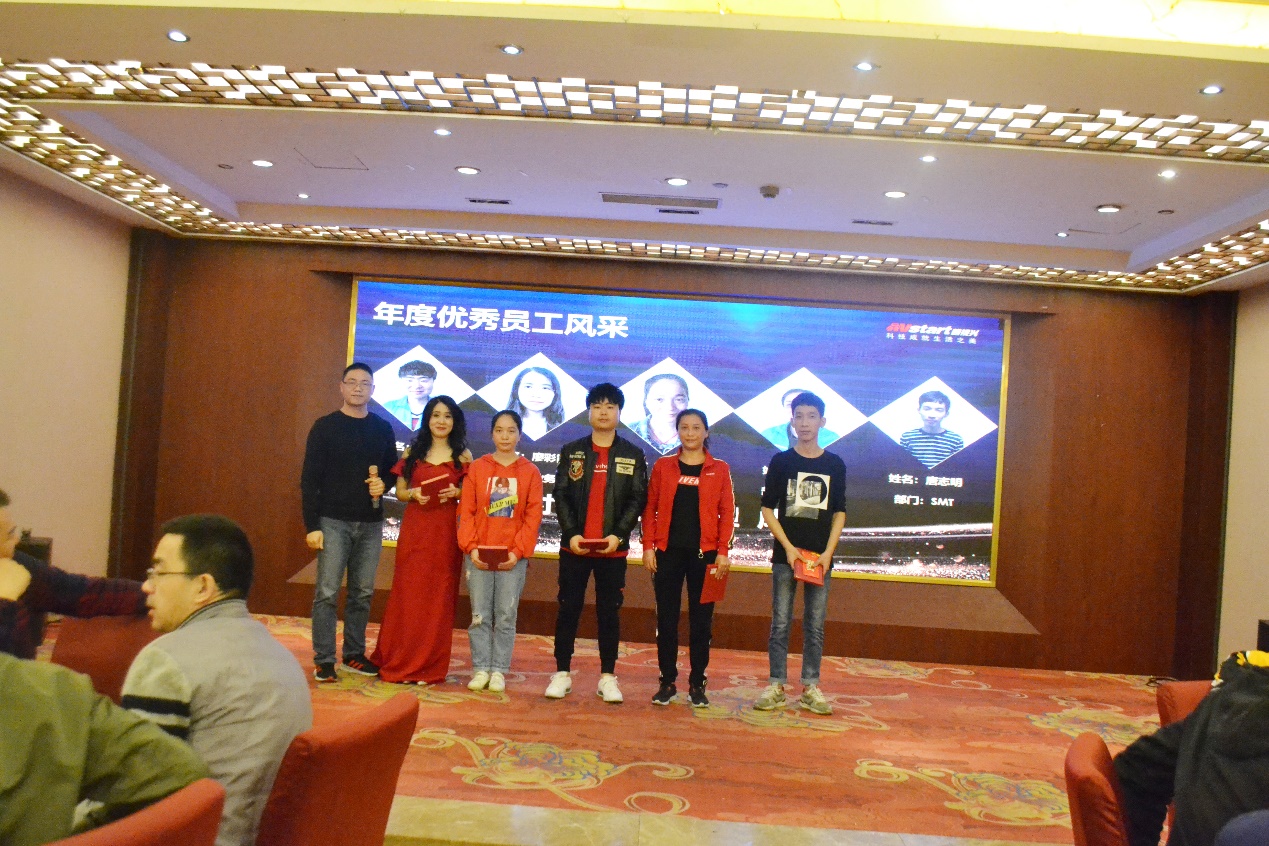 Next step are happy meal and a lucky draw. After 20 minutes of dinner, the most anticipated lucky draw began. Then a number of awards announced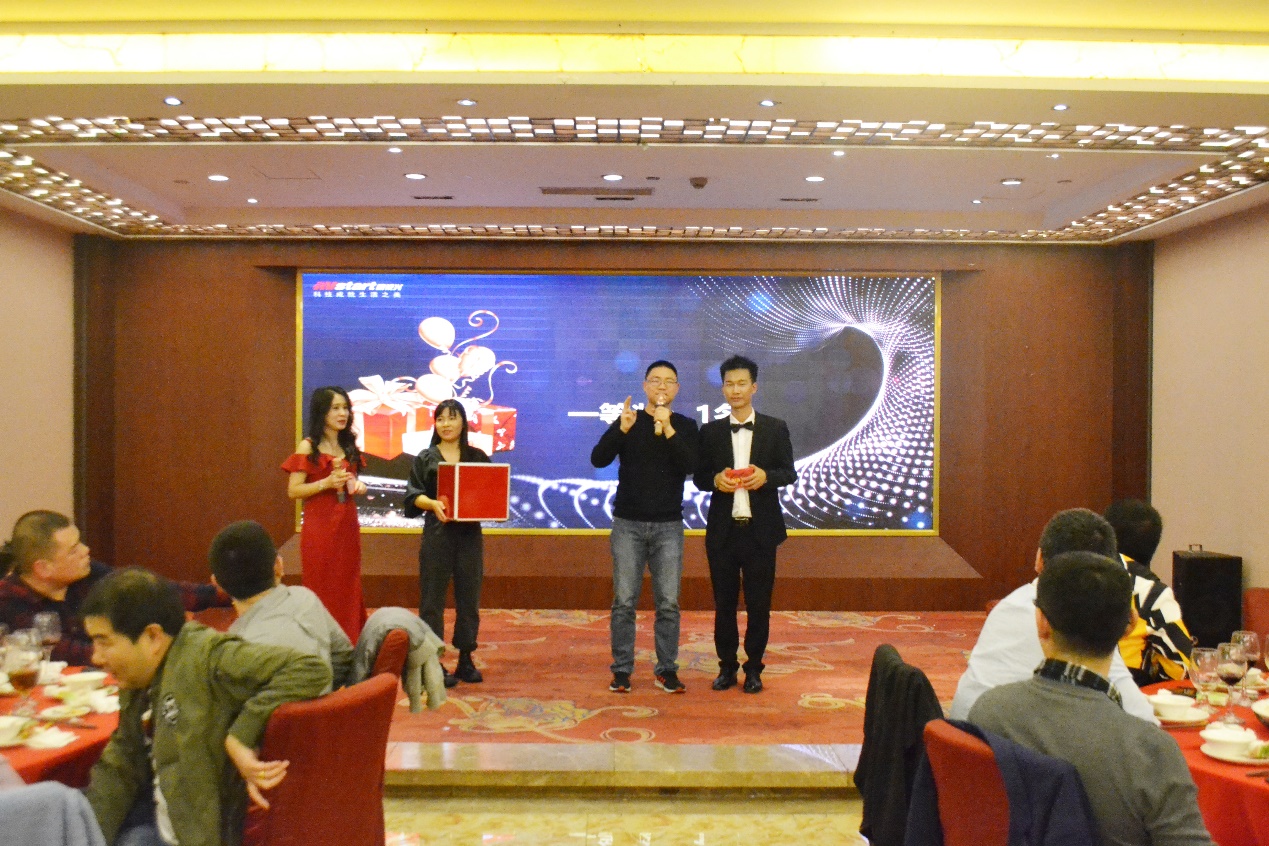 At the same time, there are a variety of wonderful performances, hot opening dance, moving singing, funny sketch, the atmosphere of the audience once again boiling up.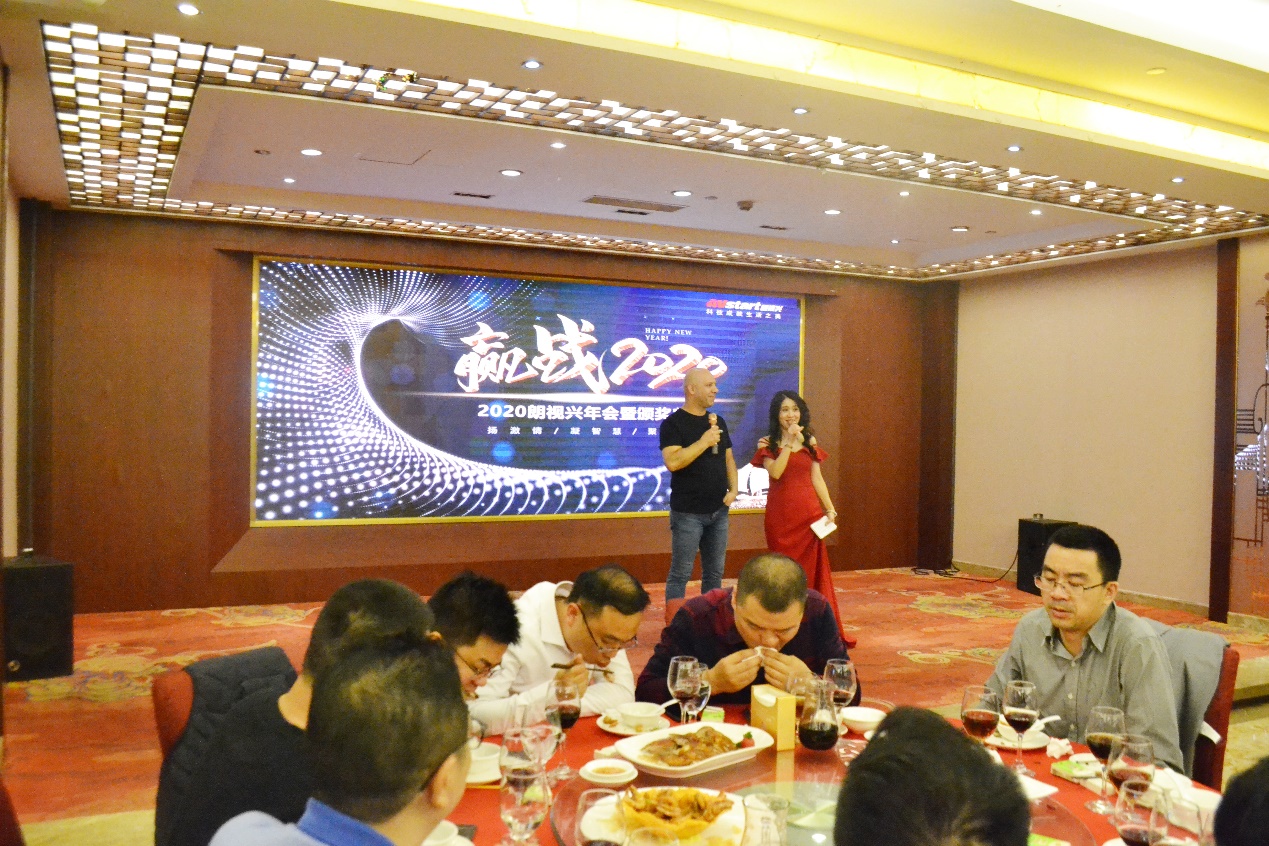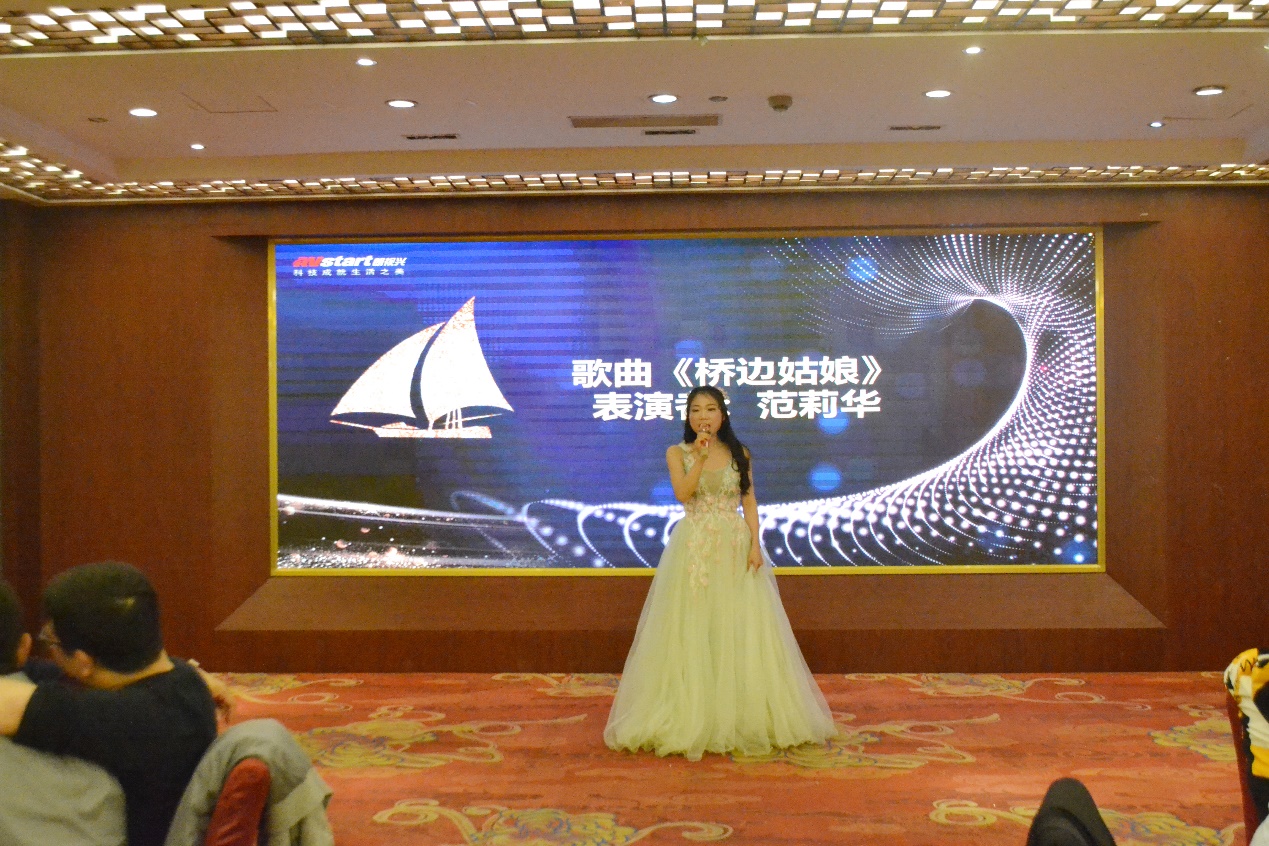 Langshixing Electronic (Shenzhen) Co., LTD. Will have a successful conclusion in 2020. We all spent an unforgettable night together.we sincerely wish langshixing have a brighter future in 2020. Let's join hands to create more miracles together!