Langshixing electronic (Shenzhen) Co., Ltd, founded in 2011 and focus on professional security surveillance & smart home, over the past year's development, we have been experienced in research and design of cutting-edge technology equipment, we are not only marketing our own brand "AVstart", but also support OEM and ODM service for many famous brands.

With more than 200 staff, and take up 4000㎡ , Langshixing all in one system from PCBA's processing (SMT, DIP) to assembly and testing process, as one of the main security camera manufacturers in China, the company can produce 260000PCS monthly, with the rich product line, can provide customized products and services to fully meet customer's demand, covering all civilian video products like wireless outdoor/indoor camera, NVR kit, rechargeable battery-powered camera, wireless doorbell, baby monitor, etc., easy to provide convenient one-stop procurement services for customers.
High quality and a good reputation make our products such as battery powered camera are exported to USA, Europe, the Middle East and Southeast Asia, and widely used in home and pubic security, All products have passed CE, ROHS, FCC, CCC certification, products are hot selling on Amazon, eBay, Shopee, Lazada and same time available in retail chain stores such as Walmart, BestBuy.
Honor Certificate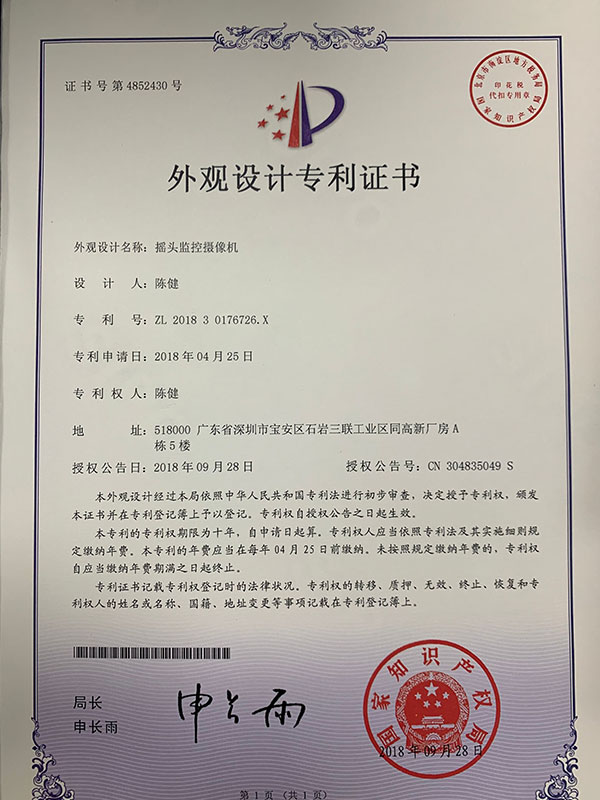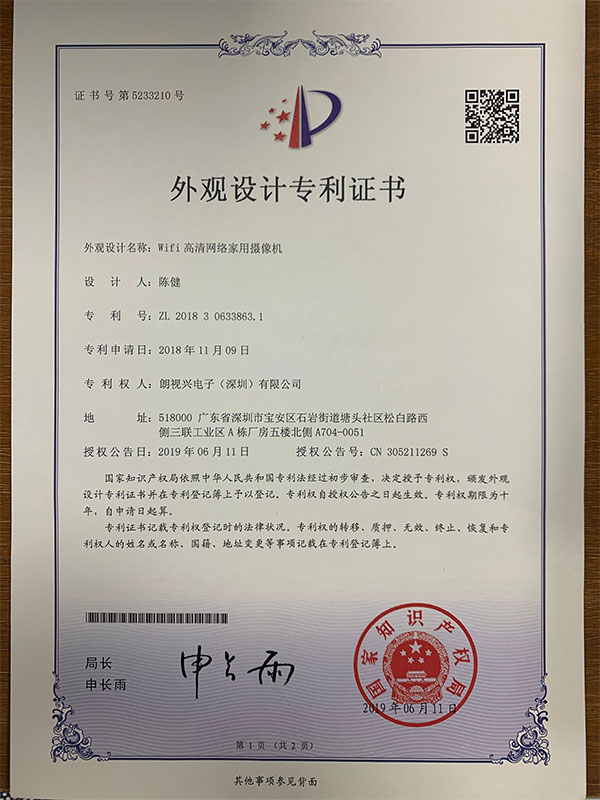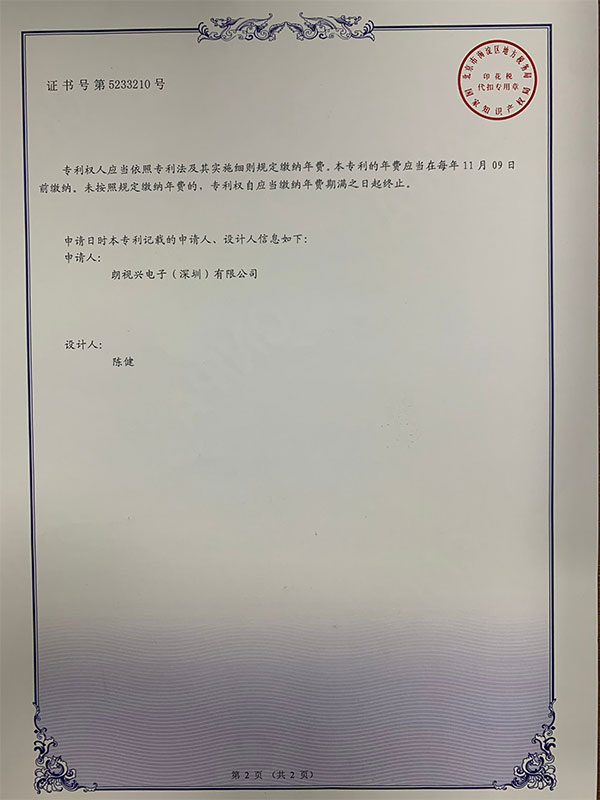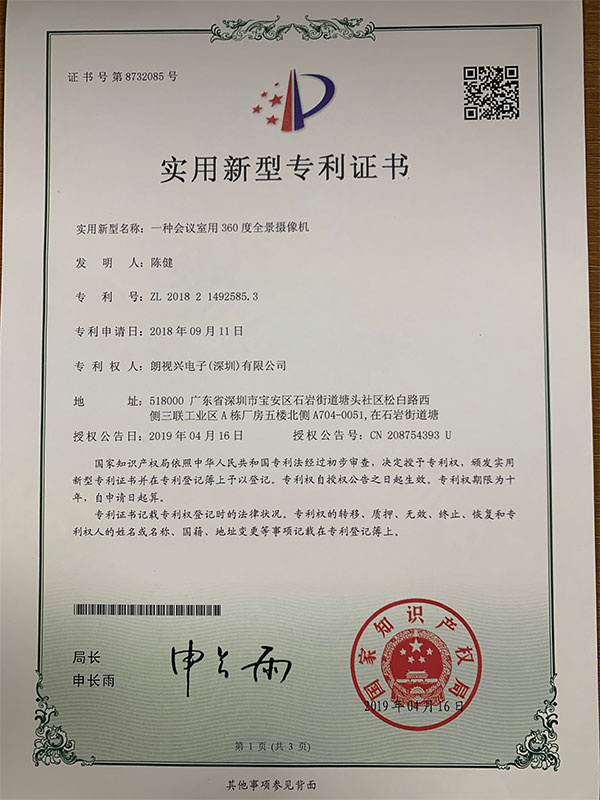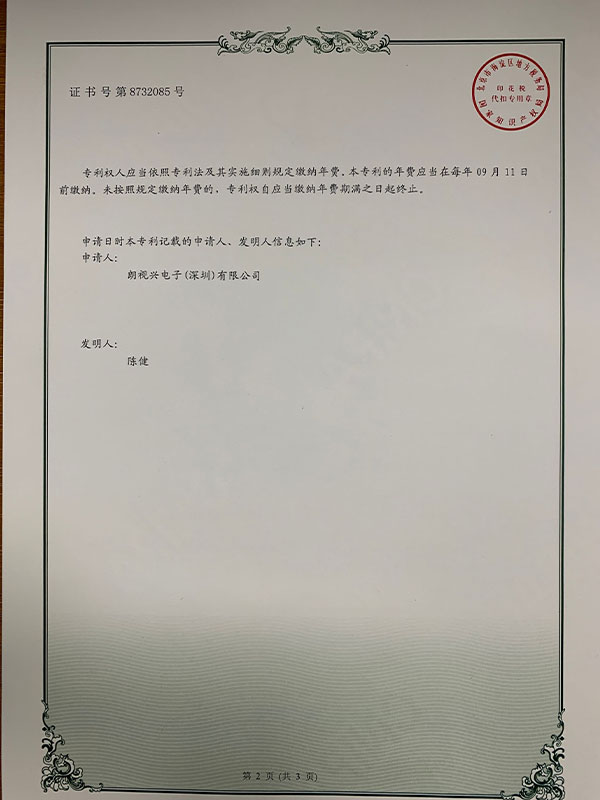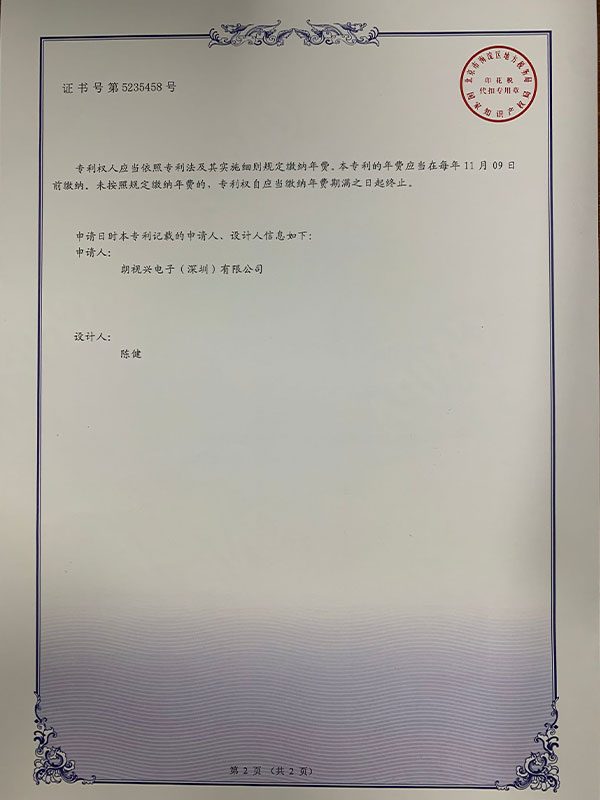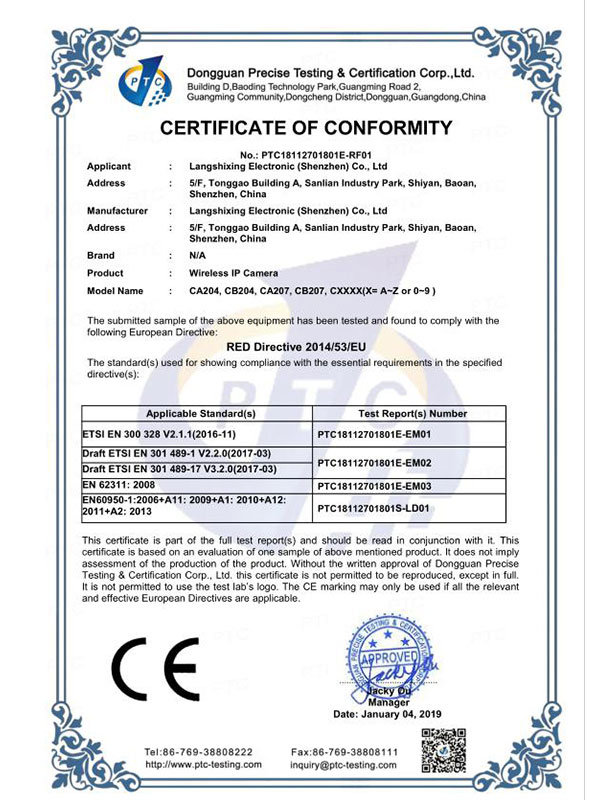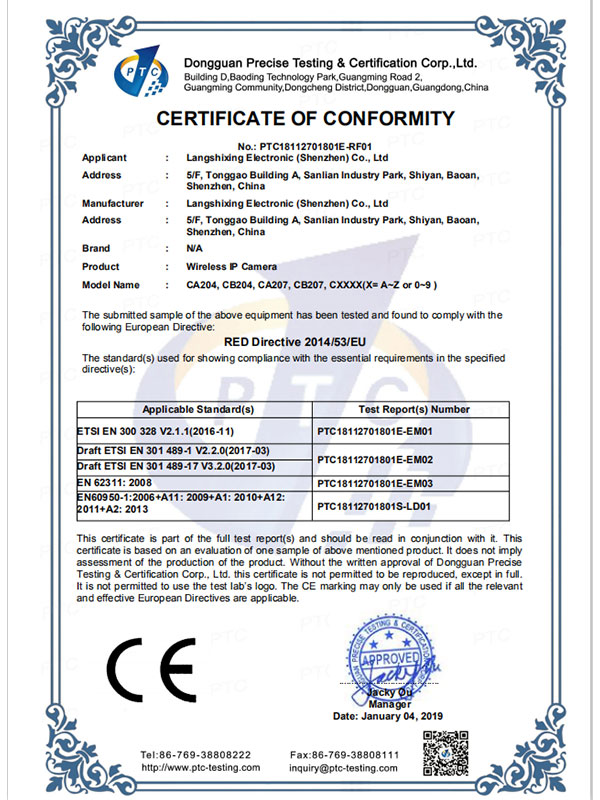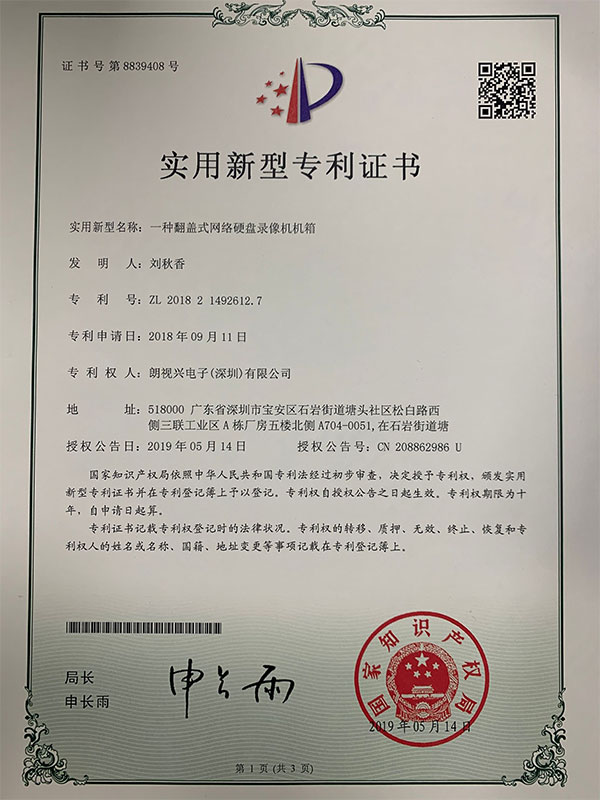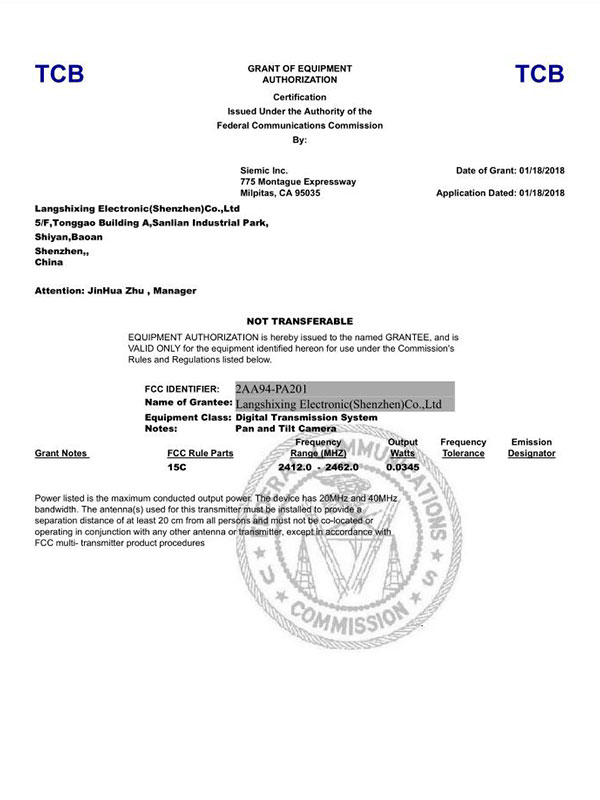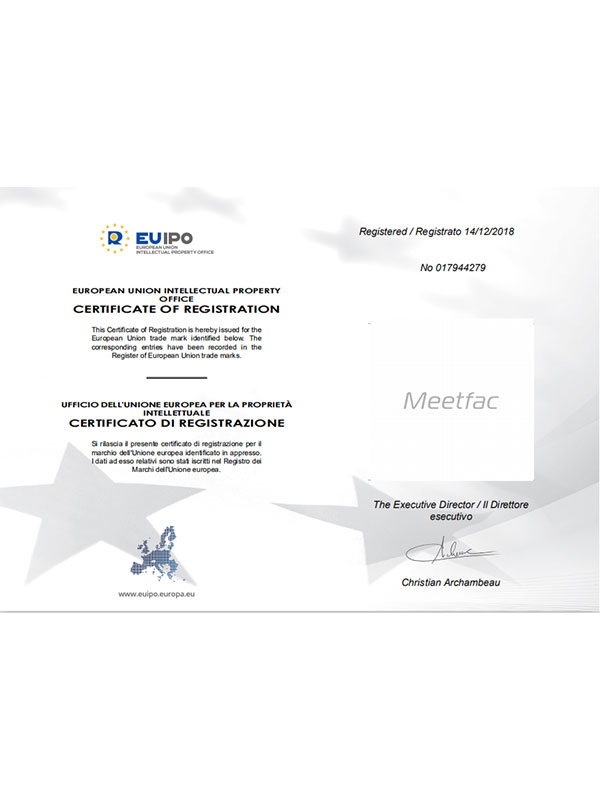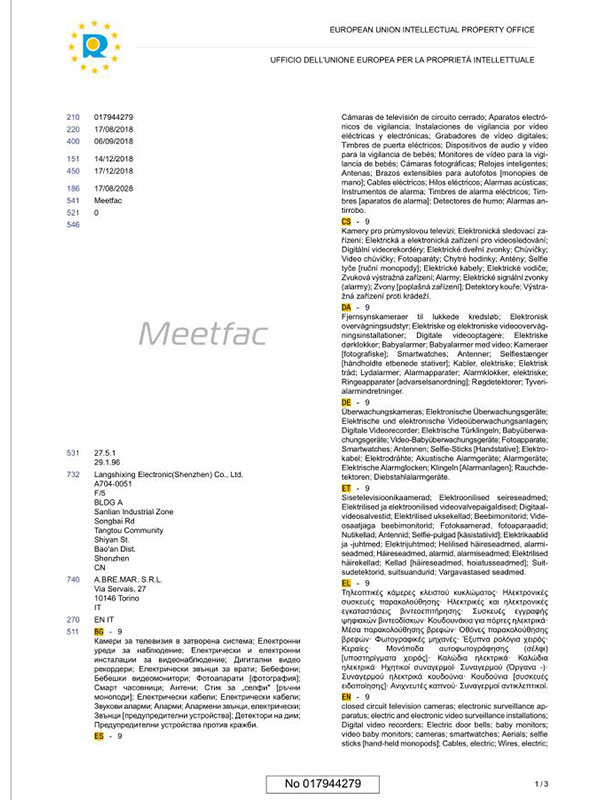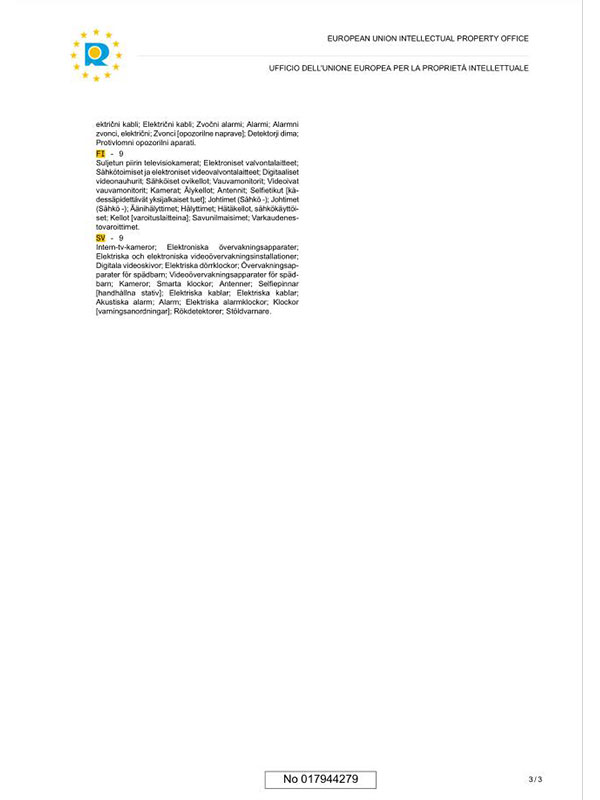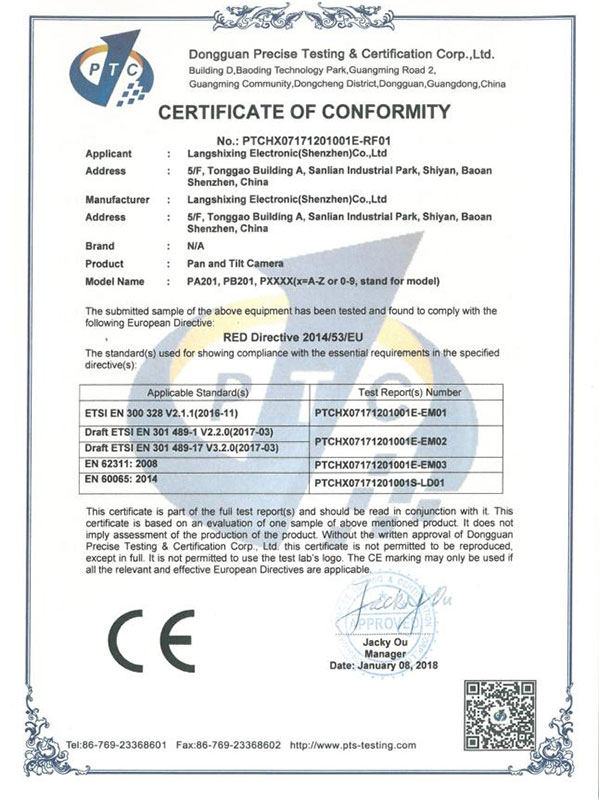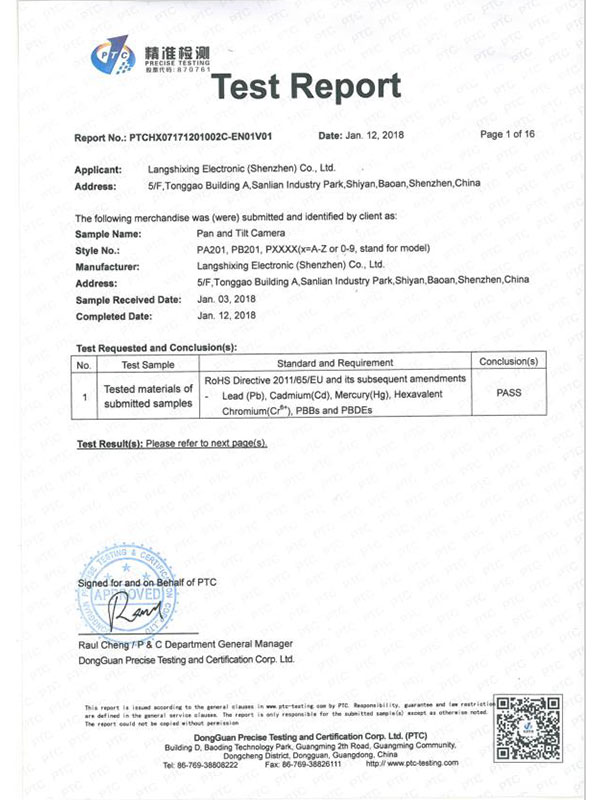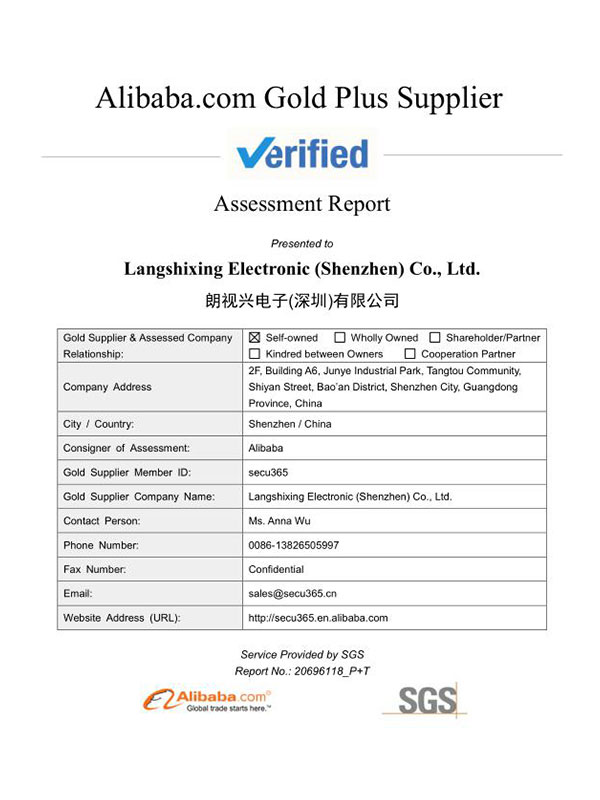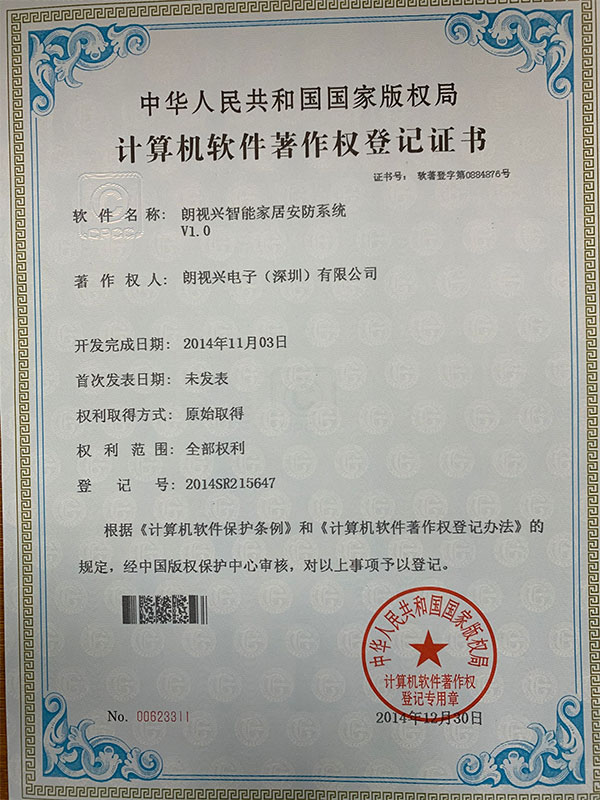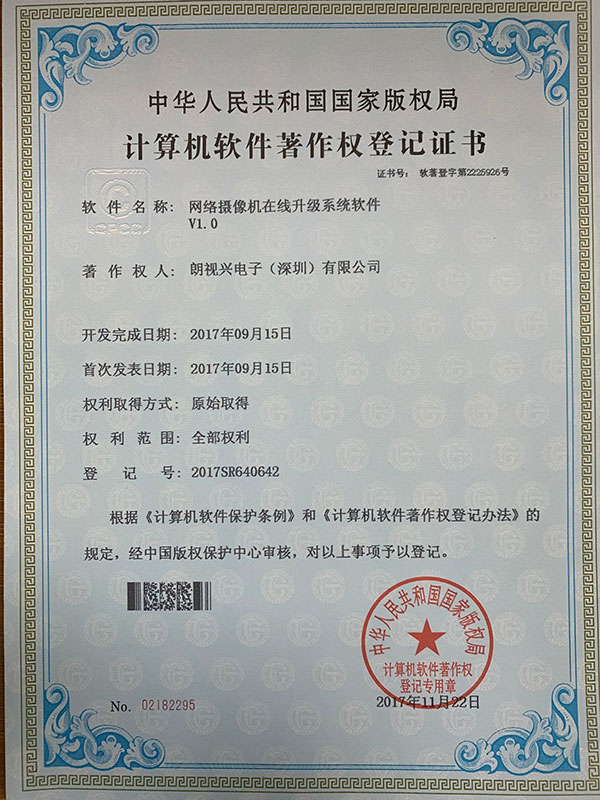 Company Structure
AVstart to build the organization structure is according to the functions of nature, is the most at the top of the chairman of the board of directors, the second is the general manager, general manager responsible for the company's strategic decision-making, overall administrative personnel department, production department, sales department, finance department and SMT, purchasing department, quality department, R&D department, the eight departments directly responsible for GM, and that eight department only personnel department and production department respectively set up HR and administrative supervisor position and the production manager in charge of the following various functional departments, HR and administrative supervisor is mainly responsible for the company's training, compensation, performance, workers' compensation and communication functions, such as research and development department mainly docking product research such as wireless infrared security camera and development of software and hardware.
There will be responsible for product process, production of docking, purchasing department will also be relevant docking and engineering department, sales department is mainly the development of the market, will also direct docking, general manager, reporting, general manager will have the market participation and guidance, the quality department is responsible for all product testing, inspection, including the incoming quality inspection, quality, delivery and after-sale quality. The production and manufacturing center is a large department, which is in the charge of the factory director, and each line is in the charge of relevant group leaders. Every detail is put in place and connected in place to ensure that every link of the company is carried out in an orderly and efficient way.
Factory Show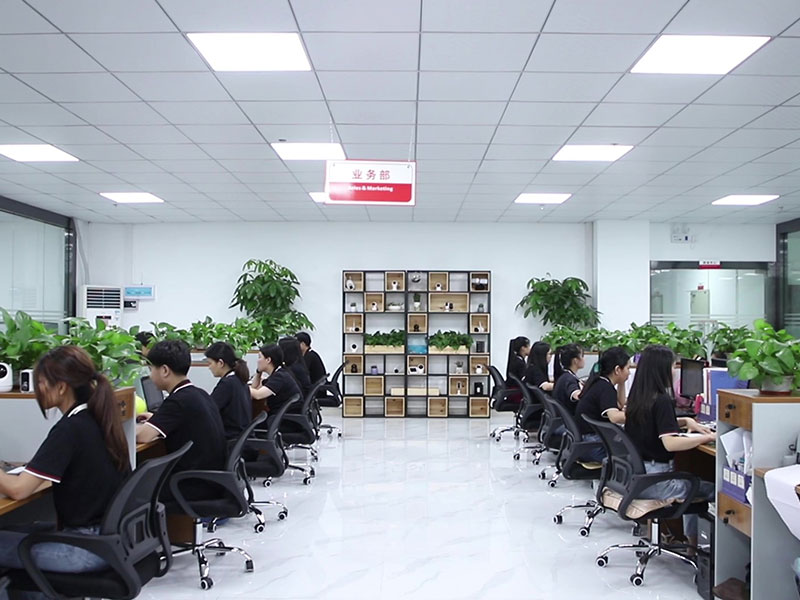 Marketing2
Marketing2

Warehouse

SMT4

SMT

Reflow Soldering Machine

QC

Production line1

Pad Pritning Machine

Packing

Inpection

IMG 9751

Function testing

Focusing

Automatic Printing Machine

Automatic Gluing Machine

Assembly

AOI machine

Air Tight Equipment

Aging Testing