In order to enrich the life of employees and enhance the cohesion of the team, all the members of Langshixing team held a fun sports meeting in Shiyan Longquan Sports Center, we specially hired a professional development coach, the scene atmosphere is strong, adopted the way of group PK game It is mainly divided into five games.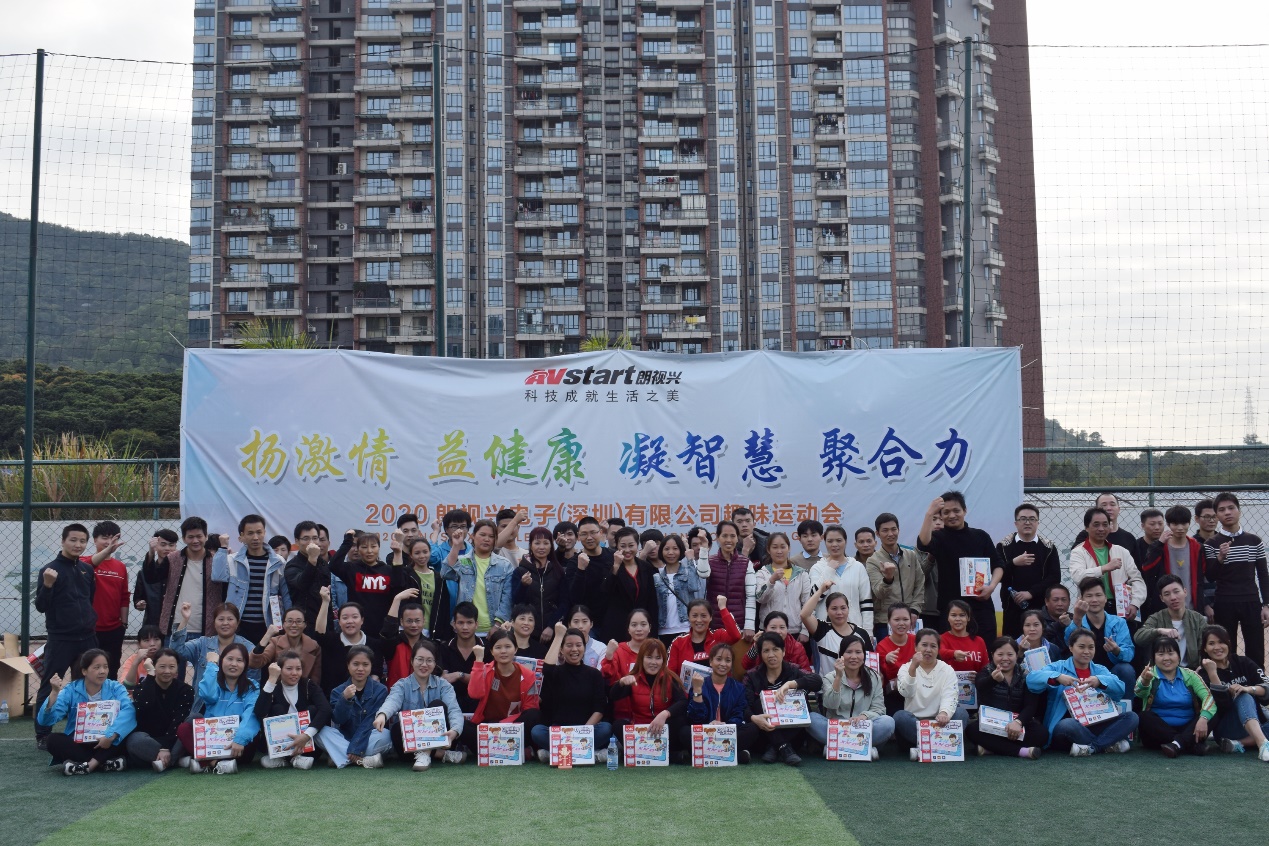 All colleagues of our security camera companies play the games together and give advice, try to adjust strategies, fully reflect the team spirit of cooperation, in the game all colleagues are fell fun at the same time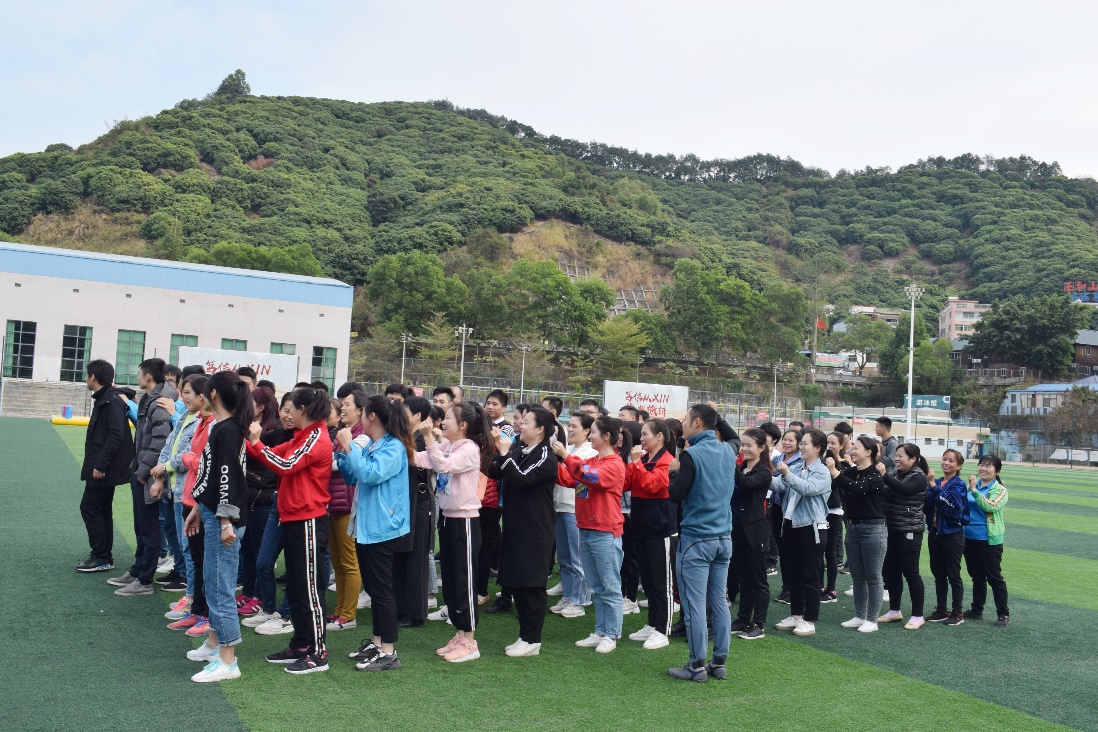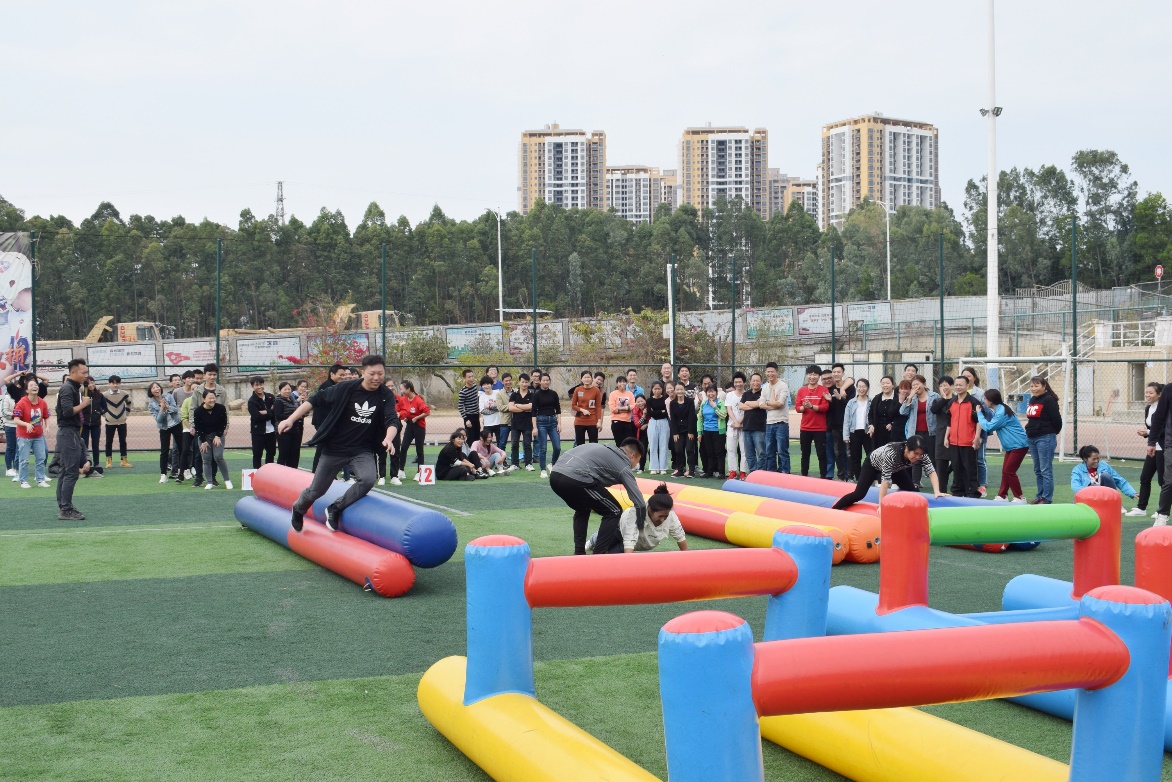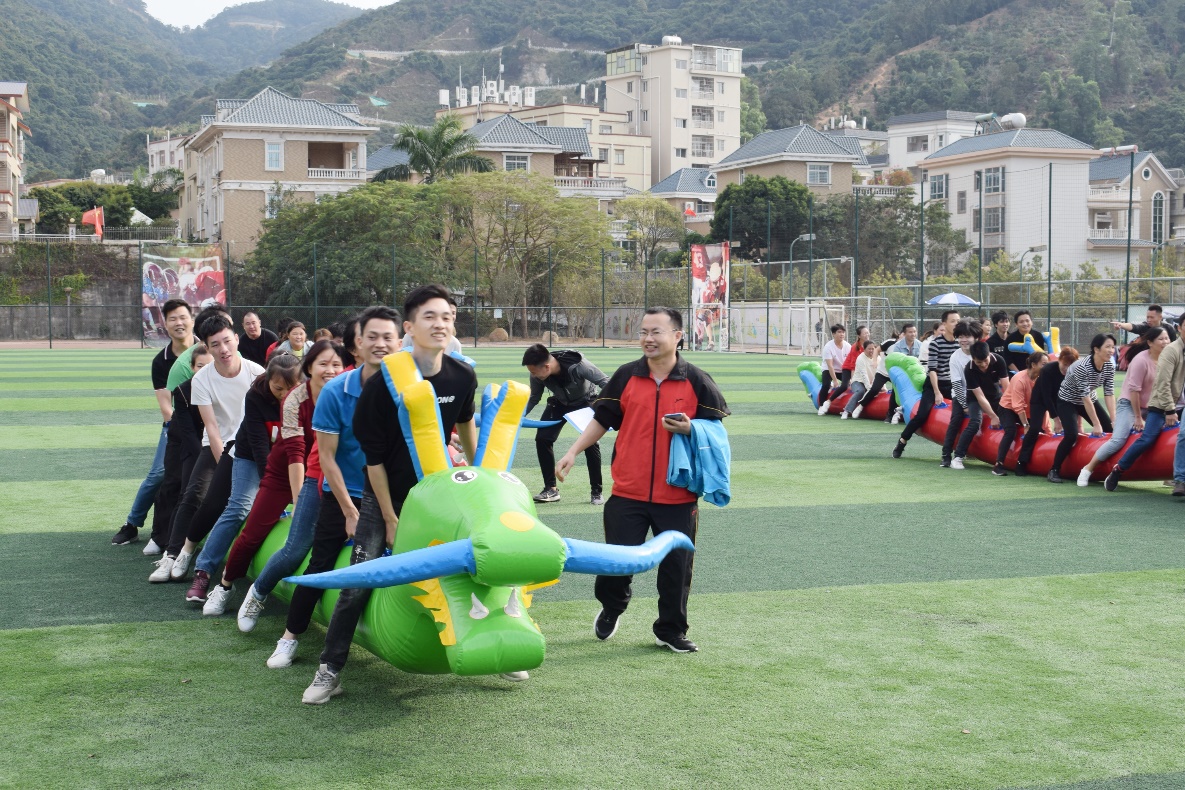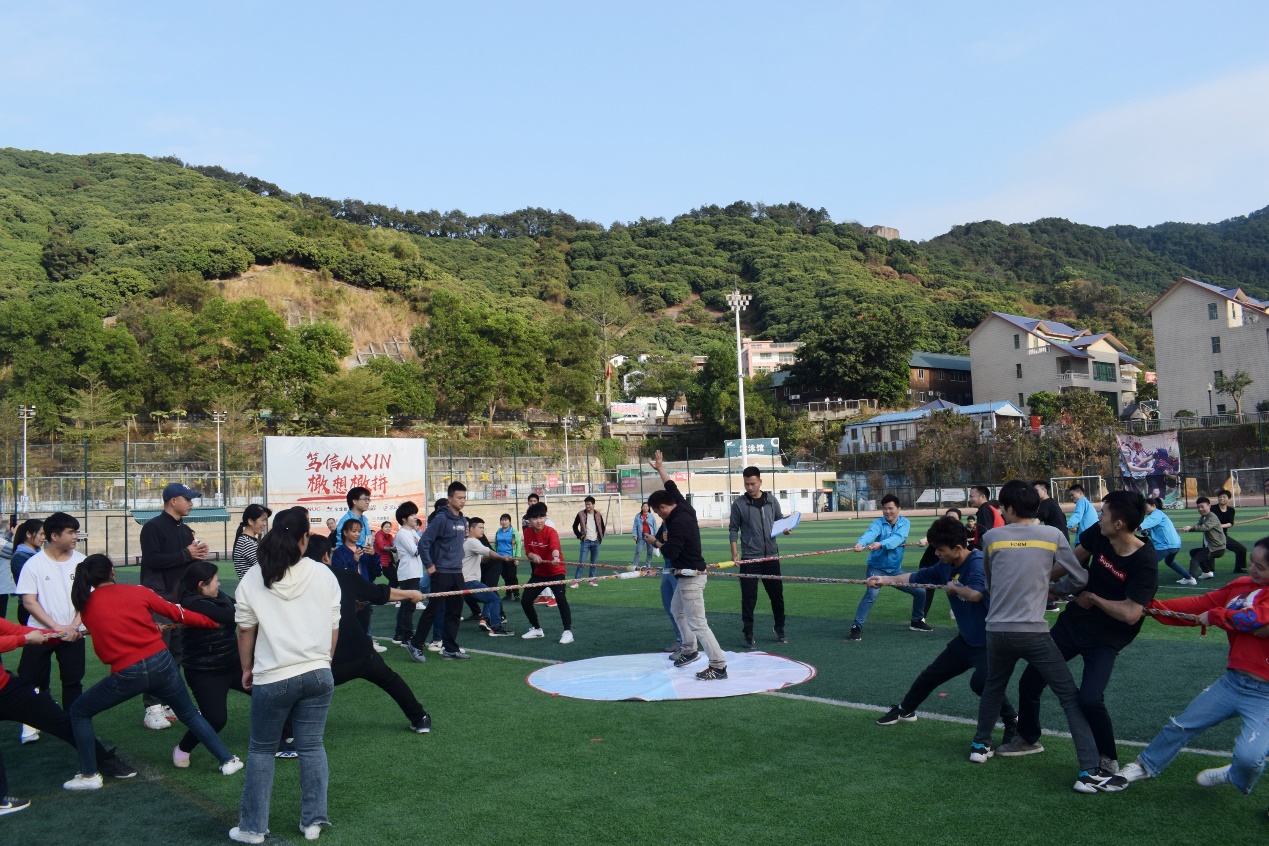 Also we can feel the warmth of the langshixing family, finally under the guidance of the coach. Group A won the championship group, by our President Chen presented the award for everyone, finally fun games in everyone's laughter ended. All the staff can have fun in games but also do good job in developing our products like battery powered camera, baby montor, etc.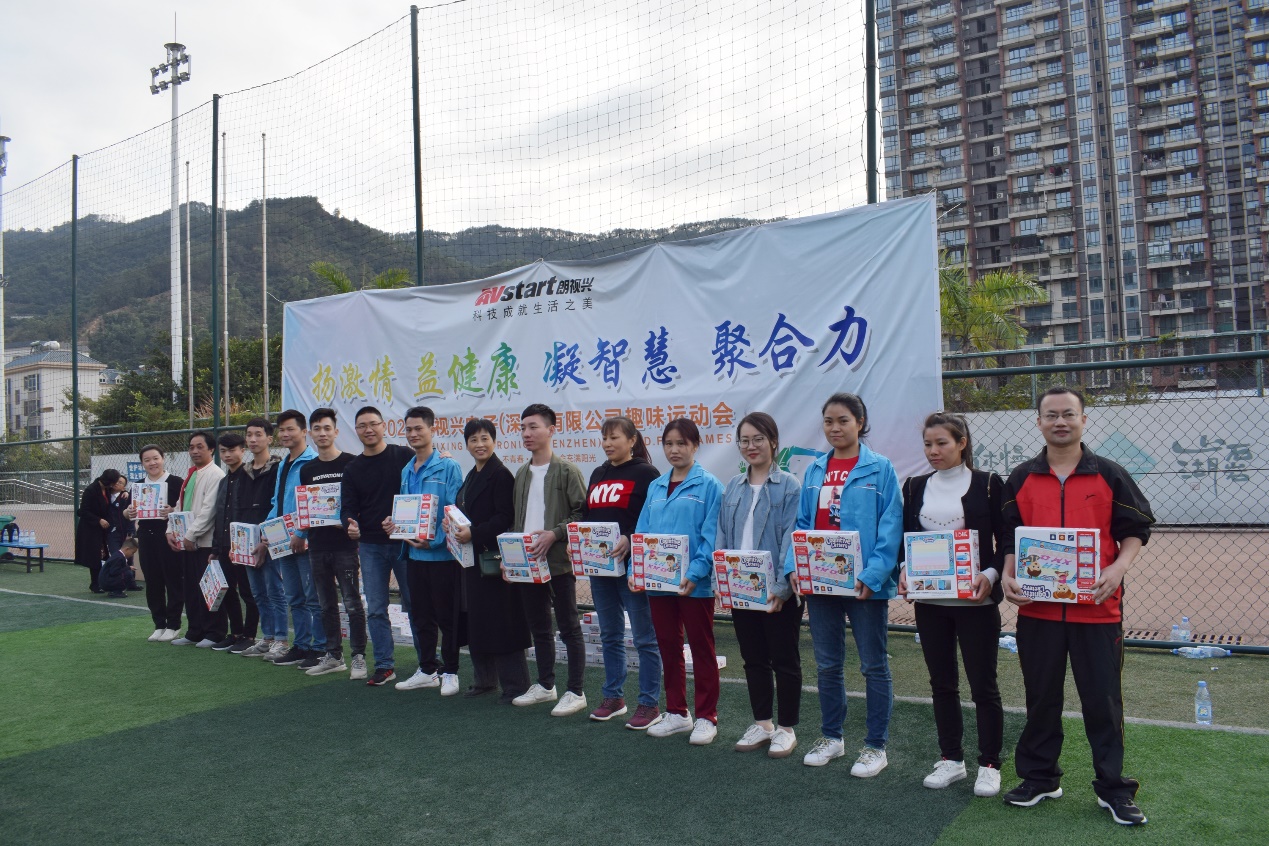 Langshixing electronic(Shenzhen)Co.,ltd are focus on professional security surveillance & smart home ,like wifi camera/battery wifi camera and so on. over the past year's development ,we have been experienced in research and design of cutting-edge technology equipment , we are not only marketing our own brand "AVstart" , but also support OEM and ODM service for many famous brand.